We are extremely happy and proud to have Cosnova join our growing family of corporate sponsors. Cosnova is a young and dynamic company out of Sulzbach, Germany, setting standards on the international market for decorative cosmetics for over ten years. They are also extremely socially aware, supporting numerous projects both locally and internationally.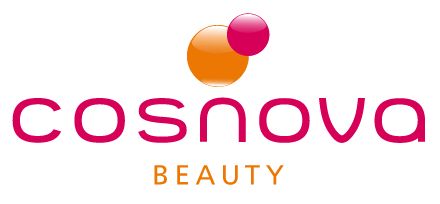 In 2016 they chose to support Amani Children's with a Girls Education Grant in value of 10,000 Euro. They will cover all education and education related costs for Amani girls. Some of those girls are in standard Amani based education program – they live in the Children's home and attend state recognized classes within. Some attend home based education – they were reunified with their families, but Amani still supports them, paying their school fees and materials, supporting their families and scheduling regular sending social workers visits to help end encourage them. Lastly, some of the children who find their way to Amani are already older and never had an opportunity to attend school, thus being several years behind normal education level. For those kids, Amani hires extra teachers and offers a double-speed program, where dedicated staff and children manage to absolve two school years in one calendar one.
Cosnova's grant covers the costs for our girls in all three modalities of education, providing for all school fees, school materials, books, transportation costs, family support and extra-teacher's salaries for the whole year.
As the first semester came to close, it can already be said that this project is a roaring success. Our girls are working hard and doing really well in school, cherishing the opportunity to finally have an education. They are not on the streets anymore and they learn and dream of one day becoming tailors and teachers. These are some of the girls, whose lives tuke a huge turn for the better, thanks to Cosnova's generous support: