We are again and again amazed to find out just how much generosity and selflessness there is among our friends, who ask their birthday and party guests to pass on the gifts and donate in lieu of it. As of this Saturday we have a new one – a wedding donation.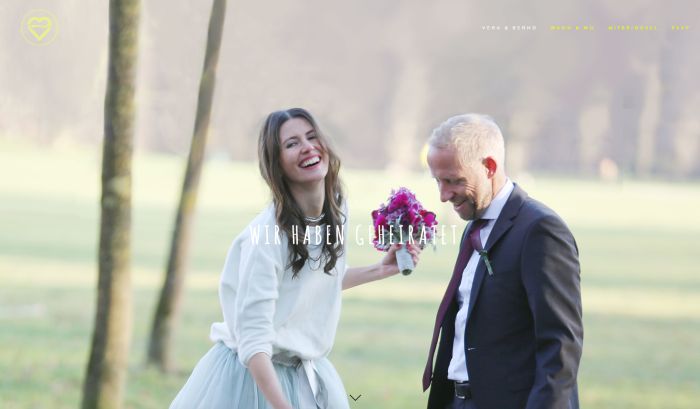 Vera and Bernd, an amazing and caring couple we are fortunate enough to call our friends, decided they have everything they need to be happy and asked their wedding guests to instead support some of their favorite charities, Amani Children's Home being one of them. And they sure did – the children in Moshi will receive 750 Euro sent in the name of this loving newly weds.
To Vera and Bernd, as well as to all who have donated a huge, heartfelt "Asante Sana"!