The first Amani Youth Transition Houses were inaugurated in early summer and  and opened a complete new chapter in the history of Amani Children's Home. The new project has been named "Tunaimarika: Amani Youth Growing Strong" and will help the Amani youth – especially those who don't have families to be reunited with – start a successful independent life.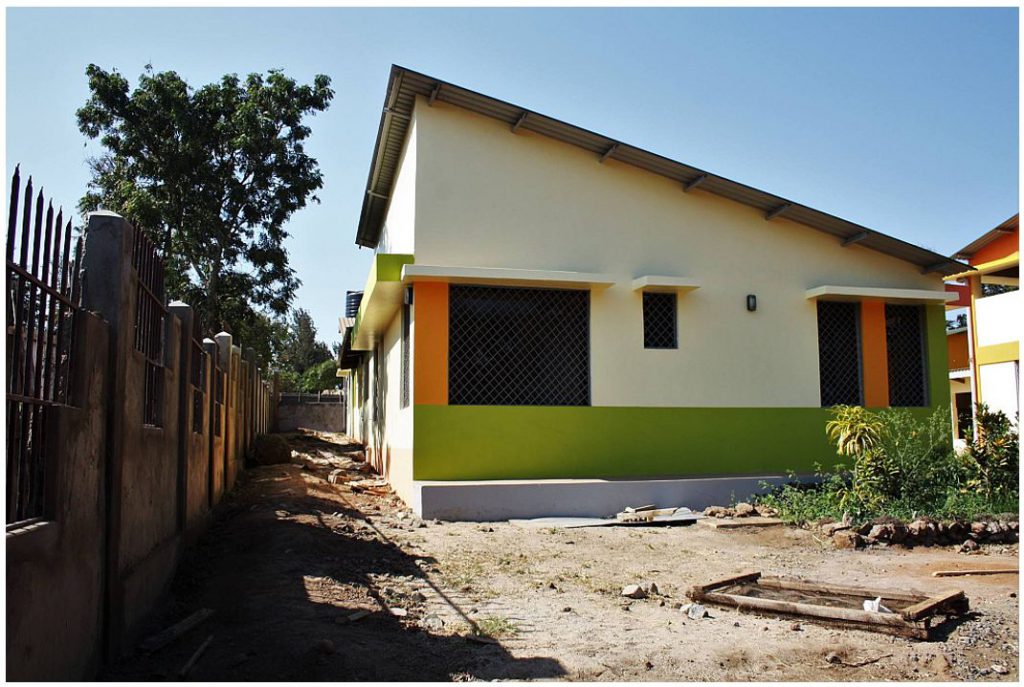 In September , the compound gate has been added and finally today was the the first day the youth would spend a night at the housing. All excited and giving some final cleaning touches to the place.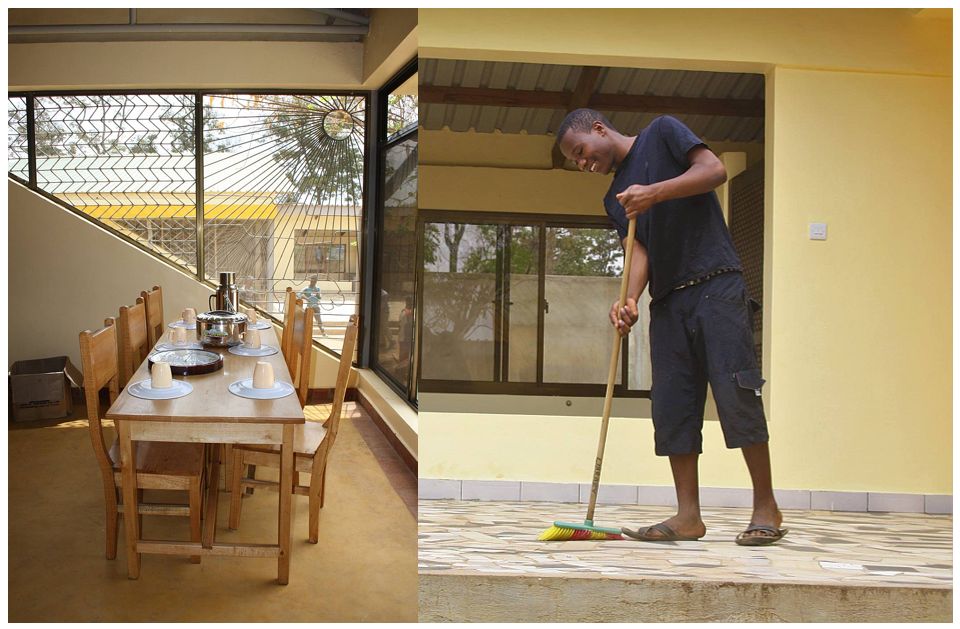 The Youth Transition Houses are aimed for former street children who have no family to live with and need to learn to live independently, after the regulated life at Amani. This exciting project has been made possible with help of Blossom Foundation, PLOT.form, Gulf for Good, Emirates National Bank of Dubai, Grads Go Global, BTC Belgium, VTI Brugge, the Sarasota Fundraising Dinner participants and The Porter Family and all of us here at Friends of Amani Germany.